Small Team With Big Heart…
We are not a large, corporate company, but rather a small team of caring people. The passion we have for animals goes straight into our products and is why you can rest assured that your boys and girls are getting the very best quality they need and deserve.
ICC (Inspiration to Create Company)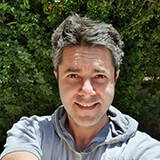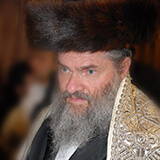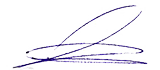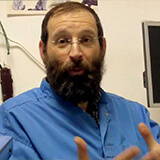 Consultant - Doctor of Veterinary Medicine (DVM)

My Journey of Helping Animals Started When…
I was born. Animals have always been a passion of mine, growing up in a household full of cats and puppies.
Being a volunteer ambulance driver for almost 20 years, and living on a horse ranch, allowed me to learn all about CBD. I discovered how useful CBD was for making our happy pets full of life, relaxed, and pain-free.
I created Crayolex to spread the message and help other pet owners give their pets a better lifestyle.
-Zvi, Founder of Crayolex
We Are Here To Service You and Thank YOU for YOUR Service.
We will always strive to improve the services and products we give you and your little ones. We would very much appreciate feedback on purchases as this will allow us to make effective decisions on how to improve. The sky is the limit! Thank you all very much. Feel free to contact us at any time, and we will get back to you promptly to help you in any way we can.