Relieve your anxiety and improve your pet's life.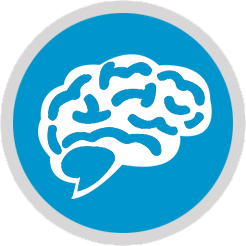 CBD can help calm pets experiencing separation anxiety, travel anxiety, and loud noises.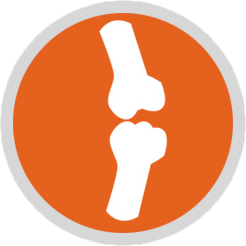 CBD has shown to relieve pet's aching joints, allowing them to take long walks and run again.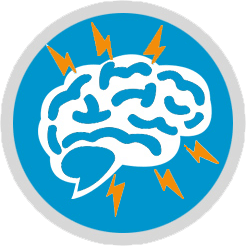 CBD can reduce your pet's seizures and in some cases, eliminate them.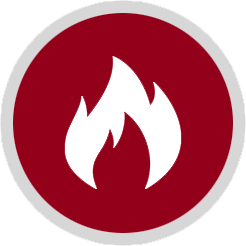 Chronic inflammation is painful and can prevent your pet's ailments from healing properly. CBD has been used to soothe chronic inflammation and relieve the pain.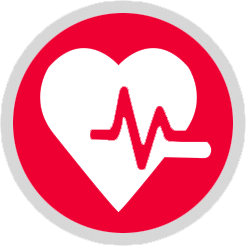 CBD can promote a strong, healthy heart that is vital for pets to live a long and healthy life.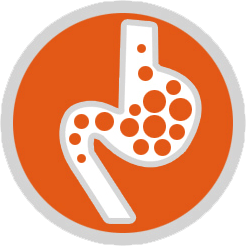 Nausea, vomiting, and pain commonly cause loss of appetite. crayoHemp CBD can help to alleviate these symptoms.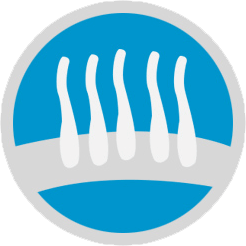 Obsessive itching, licking, or biting are all signs of skin allergies. CBD has been shown to help skin disorders and allergies.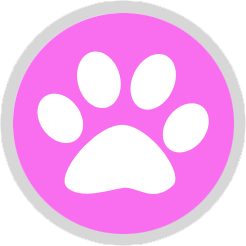 Pets with cancer often have chronic pain. crayoHemp CBD can help reduce that pain, allowing your boy or girl to feel comfortable during these difficult times.
"Animals have come to mean so much in our lives."