This is the farm in Oregon where your hemp is grown

Our Process for Creating High-Quality, Domestically, and Organically Grown Products and the Wonderful People and Farms who Work Together With Us.
crayoHemp Full Spectrum CBD oils are 100% Natural, manufactured in an ISO Certified Lab, and contains No THC (0%). We use only the highest quality ingredients available, and we don't stop there.
crayoHemp is Lab Tested for purity, consistency, and safety. Each batch of our Hemp Extracts has full traceability from the start to the finished product.
The Oregon farms we work with employ pioneering farming practices in hemp cultivation that leads the industry. They strictly adhere to organic standards of hemp farming without using herbicides and pesticides to ensure that our products are of the highest quality and free from chemical contaminants.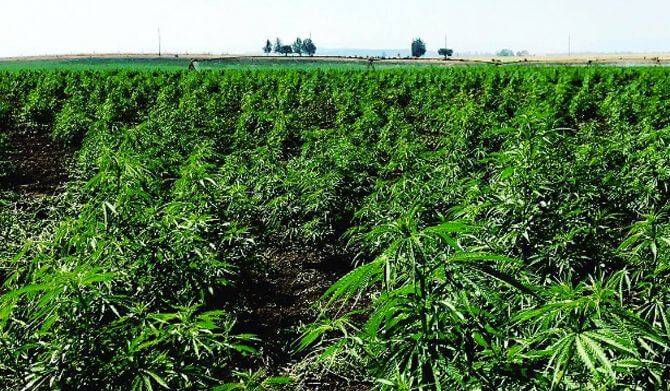 Ethical, vegan, and cruelty-free products are our specialty. All of our products are ethically sourced and cruelty-free.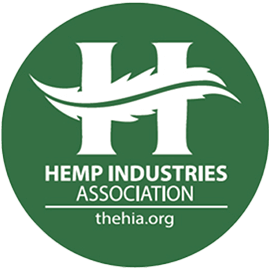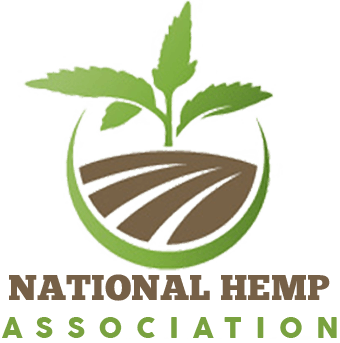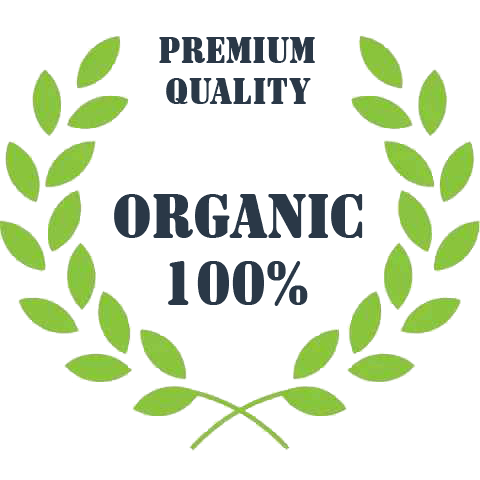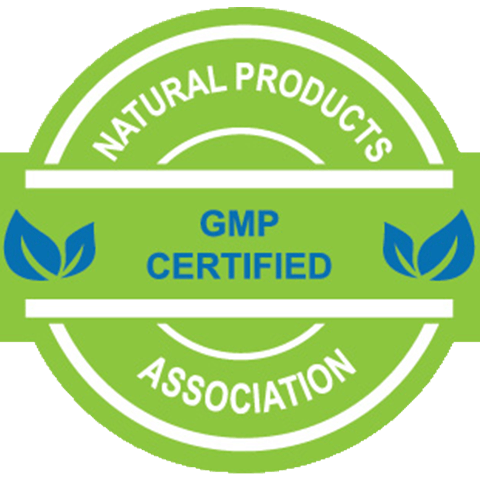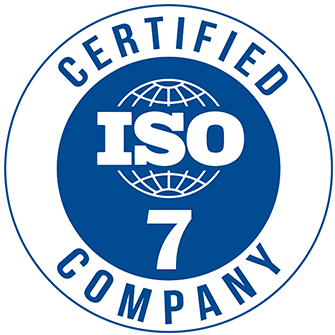 Our consistency and compliance are the highest of standards in the hemp industry. All extracts have the THC removed to a Federally compliant and undetectable level.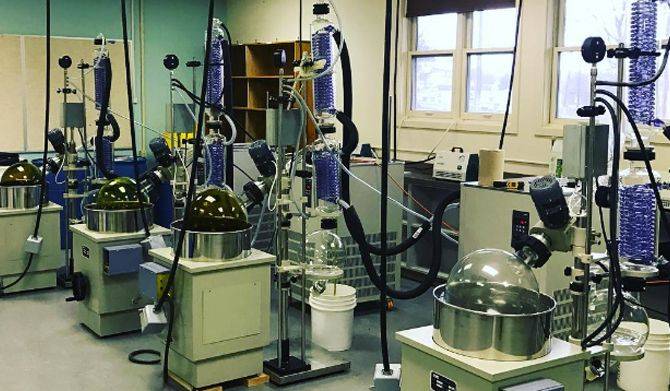 We strive to provide you with a stable supply of high-quality hemp-derived Full Spectrum CBD products that your little ones can count on without a doubt. Our products undergo strict purity and potency testing to ensure that its quality remains consistent. Only the highest industrial standards reach you.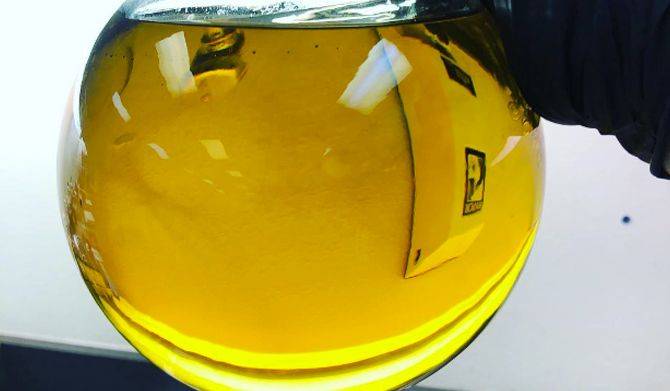 There are pictures of the actual farm where we get your hemp. Not stock images :)
We'll post new photos of this year's crop at harvest time in September.