Finally, a better way to make your pet feel better.
Premium CBD delivered directly to your pets' doorstep.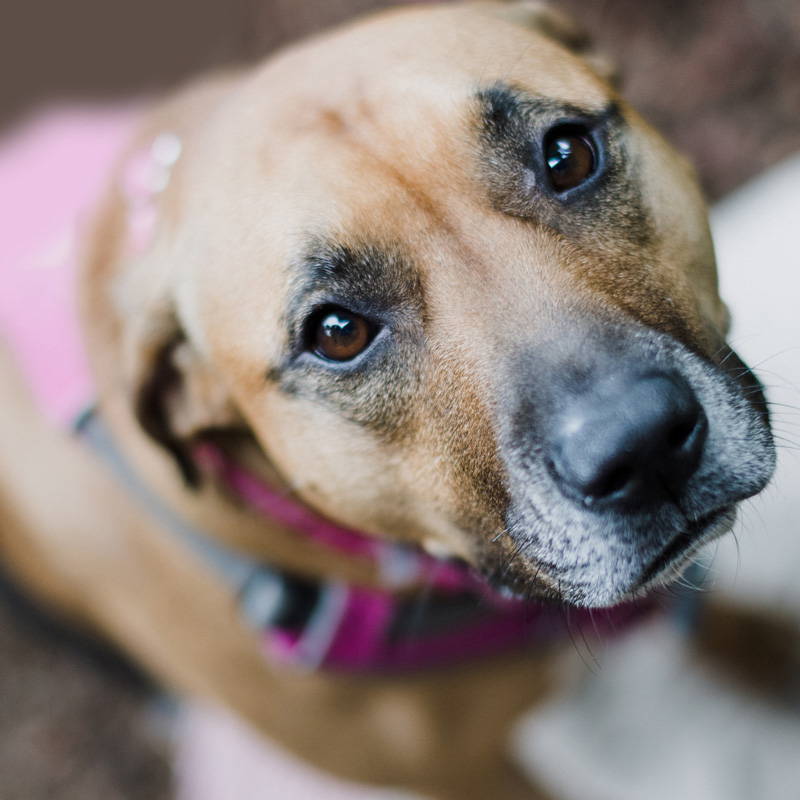 Finally, a better way to make your pet feel better.
Premium CBD delivered directly to your pets' doorstep.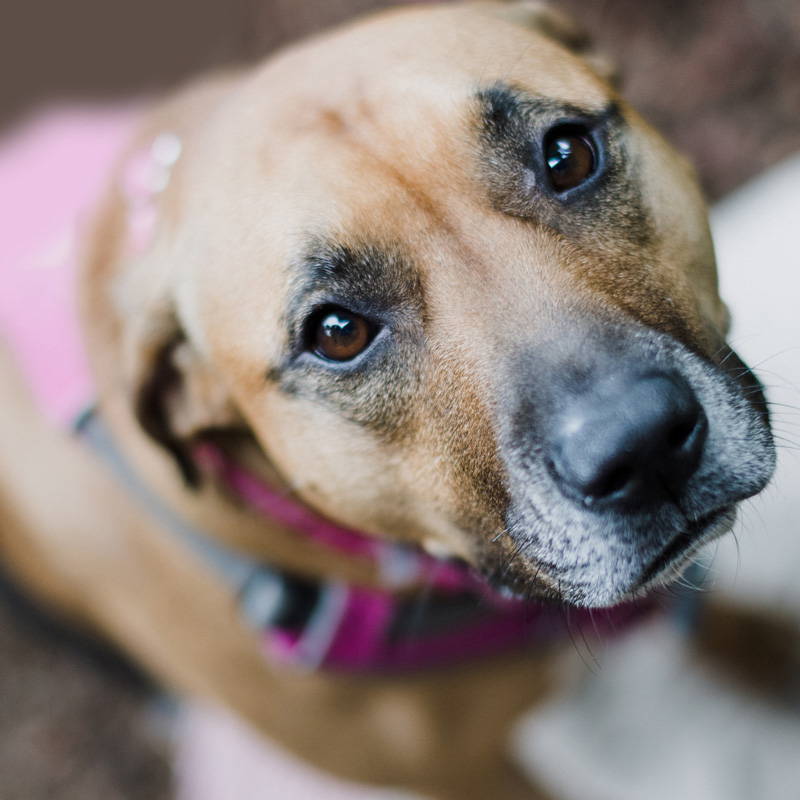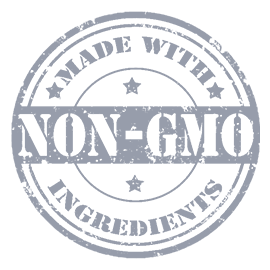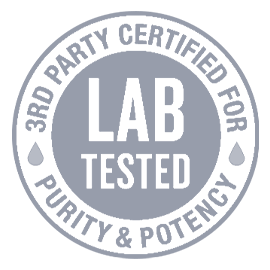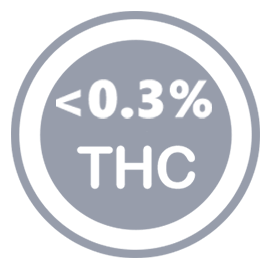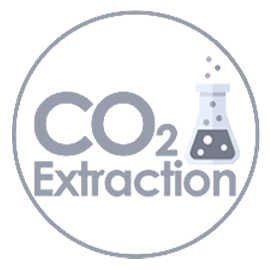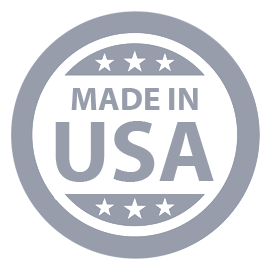 WHY Is crayolex CBD better for your pet over the competition?
Would you believe that Crayolex CBD is made from the most organic water-soluble CBD, blessed by a monk and a rabbi?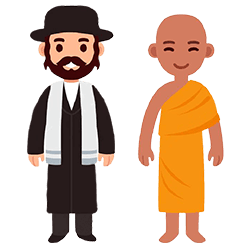 Probably not. We don't need to be different. All we need is to continue providing pets with the highest quality CBD possible, at affordable costs, and CBD that works! Crayolex has already improved the lives of hundreds of pets. Your pet can be next.
Get Crayolex CBD now. Your pet will love you for it!

Reduce stress and promote relaxation.

Great for supporting healthy bones and joints.

Naturally and effectively fight pain and inflammation.

Fantastic for boosting your pets' overall wellness.
Place a couple of drops in your pets' food or directly in their mouth and see what Crayolex can do for your pet.
crayolex is built on trust.
You can bet your bottom dollar on us.

"Works like magic!! My super timid cat started cuddling with me within minutes! Crazy."

"Definitely Five Stars! My pup may be super cute, but he's also super anxious! In the past I have tried other brands of hemp oils (and yucky meds) but to no avail. Not only did this stuff exceed my expectations, I also didn't expect it to work this fast! Great product!"

"Love this hemp oil. Seems to really help our little Yorkie who has liver cancer. She has much more energy and alot less inflammation and it's also increased her appetite. We will keep her on this as long as possible."
Is the tail wagging your dog?
Then it's time to beef it up with Crayolex!
We develop only the absolute best CBD products money can buy for your best friends. Amazing results. Our major league CBD oil knocks the competition out of the park!

NOT STINGY!
Full plant extract for maximum results.

GO NUTS!
Absolutely 100% natural and organic. Carefully grown by nature-loving lunatics here in the US.

RIGOROUS LAB TESTING!
No pesticides or toxins. Checked and rechecked. Not a trace.

Not CHEESY!
Vegan and non-GMO.

why us? happiness guarantee.
Here's why we know you will.

Risk-free
Free shipping and free returns.

The doctor is in!
We are professionals: a vet, a therapist, and pet-loving people. We understand your pets' needs.

No fuzzy haze
Get your pet feeling better while keeping a clear head.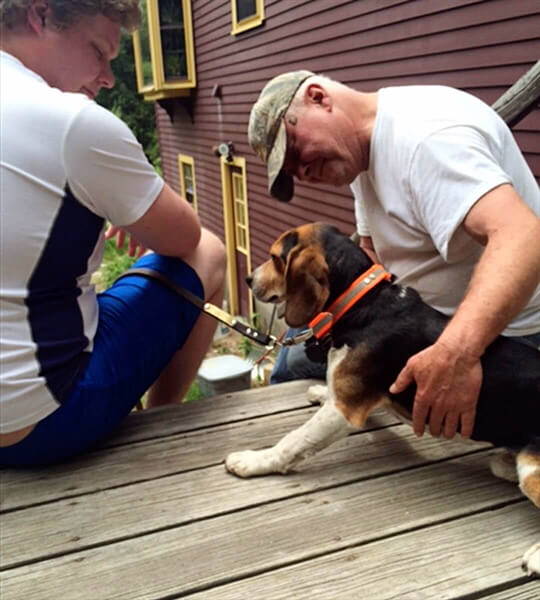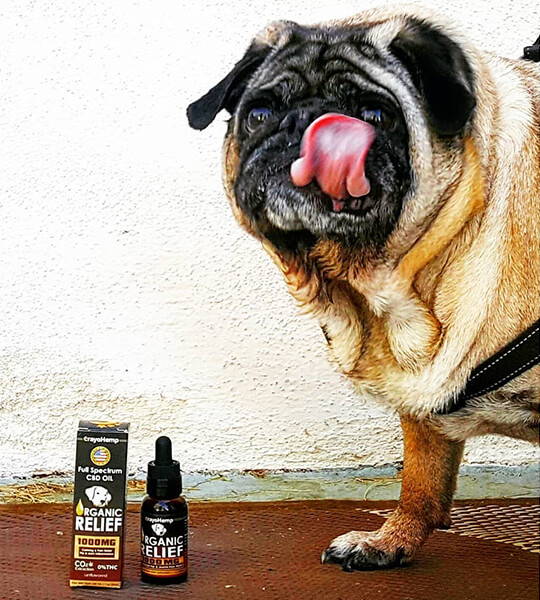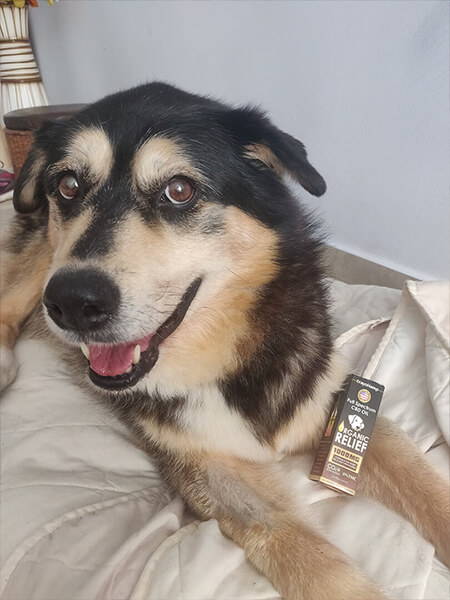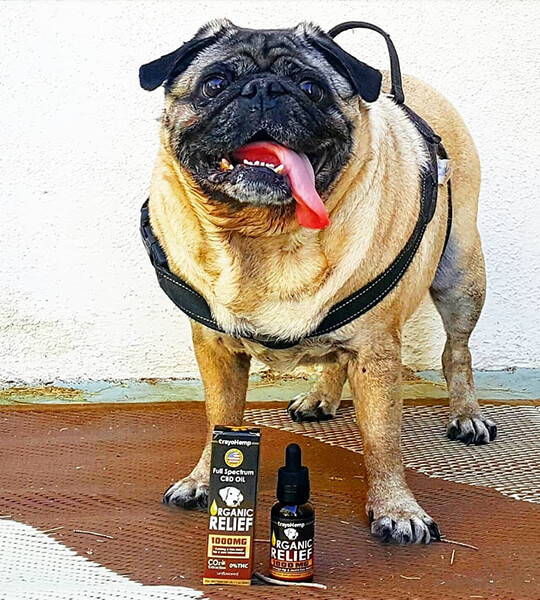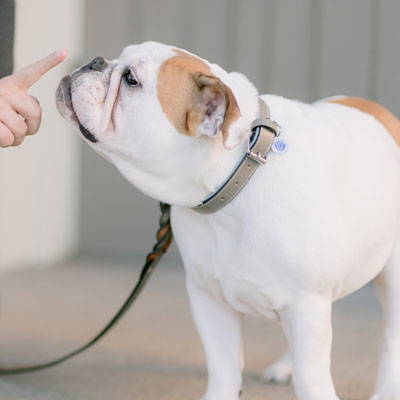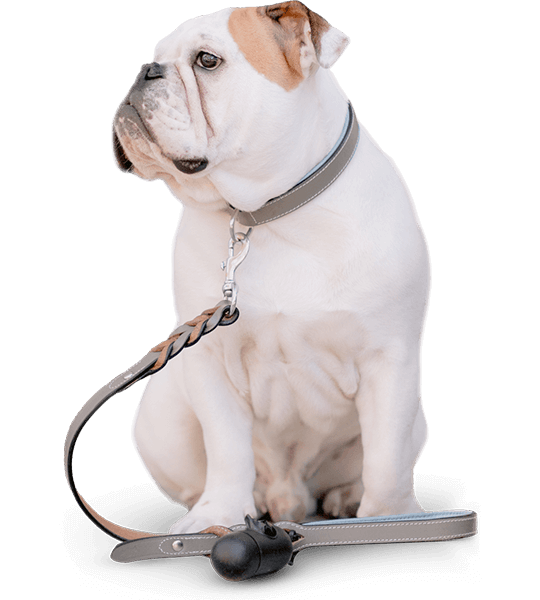 Free CBD for pets in need
We are always on the lookout for more worthy animal shelters and animal charities to partner with. For purchases made on the site by pet-parents like yourself, we donate free CBD oil to our charity partners. If you know any worthy animal shelters or animal charities that can benefit from our CBD oil, please contact us at charity@crayolex.com