Is your pet behaving the way you want? Is your dog or cat in pain?
Imagine a life of for you and your furry friend.
Get full-spectrum CBD. 100% natural & domestically grown. Great for pets of all ages.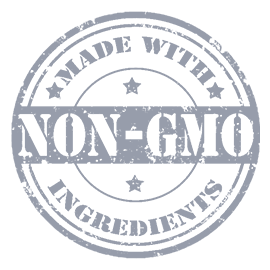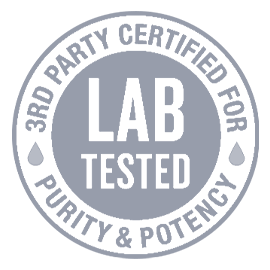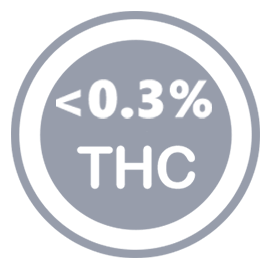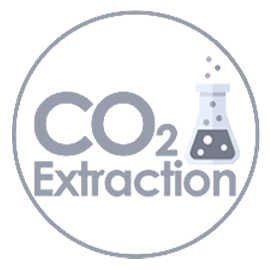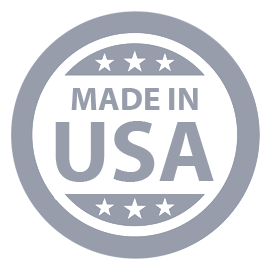 What Crayolex pet parents have to say

"Works like magic!! My super timid cat started cuddling with me within minutes! Crazy."

"Definitely Five Stars! My pup may be super cute, but he's also super anxious! In the past I have tried other brands of hemp oils (and yucky meds) but to no avail. Not only did this stuff exceed my expectations, I also didn't expect it to work this fast! Great product!"

"Love this hemp oil. Seems to really help our little Yorkie who has liver cancer. She has much more energy and alot less inflammation and it's also increased her appetite. We will keep her on this as long as possible."
Get a $100 Video Photo-Montage of Your Pet -
Free!
(Seriously, totally free)

Watch the 50-second trailer!


Turn your dream into reality.

Imagine your dog happily running again, pain-free. Imagine your cat jumping onto the couch again. Imagine your pet traveling calmly. It's all possible.
Your pet deserves the best, from a brand you can trust. Formulated by a team of vets and doctors, crayoHemp CBD oil is as natural and pure as it gets.
Check out our popular articles

Give your pet a second chance in 3 easy steps.
Step 1. Buy our trusted product.

Step 2. Apply a few drops a day.

Step 3. Enjoy the awesome change in your pets' life.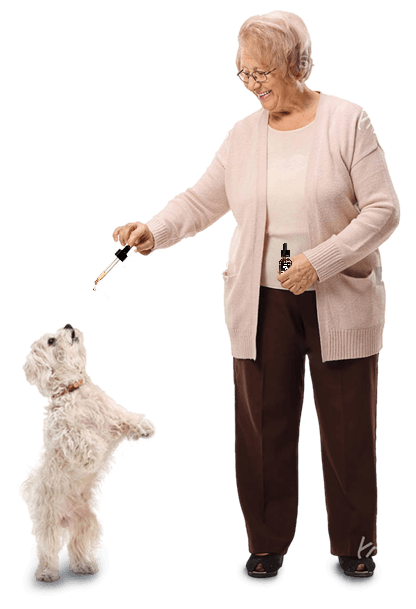 Give your pet a second chance in 3 easy steps.
Step 1. Buy our trusted product.

Step 2. Apply a few drops a day.

Step 3. Experience a new life with your pet.

Excellent question. The honest truth is, Crayolex may not be the correct choice for you at the moment. If you are currently using a different brand that is working for your pet, it is not advised to change brands. Stick with what works.
However, if your current brand is not working, or if your pet is just getting started with CBD, and you don't wish to use subpar oils imported from China, which can be found on Amazon at half the price, you're not alone.

We strongly encourage you to join thousands of pet parents who have already put their trust in us and keep coming back. Your pet needs high-quality CBD from a brand that cares about your pet and will support you throughout your journeys.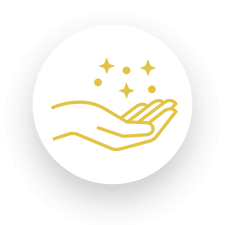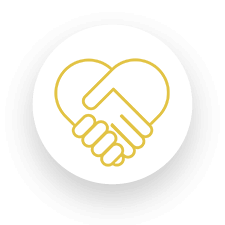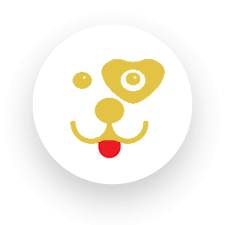 We hold ourselves to the highest standard when it comes to your satisfaction and your pet's wellness. If you are not satisfied with your product, we have a 100% money-back guarantee!

Get support from a professional team

When you seek professional help for your pet, get it from professionals.